The beginnings
Digital solutions are meant to empower us and enable us to work more efficiently. We took that as our inspiration… and built something better, not just another software package.

Liris Tech's values are rooted in family, friends, and curiosity. When a passion for ophthalmology and a fascination with innovative technology meet, advanced and easy-to-use software is the result. The idea of Liris soon became reality – Liris Tech was born in the fall of 2015, and we haven't stopped growing since.
Vision and Values
We want to enable all Swiss medical professionals to enjoy modern, intelligent, and intuitive tools that empower them to focus on what really counts: their patients. Our aim is to reinvent medical software from the ground up, putting passion and customer care into our products. We believe in listening to the voice of the customer. It is our goal to develop software that users enjoy using. How do we achieve such an ambitious goal?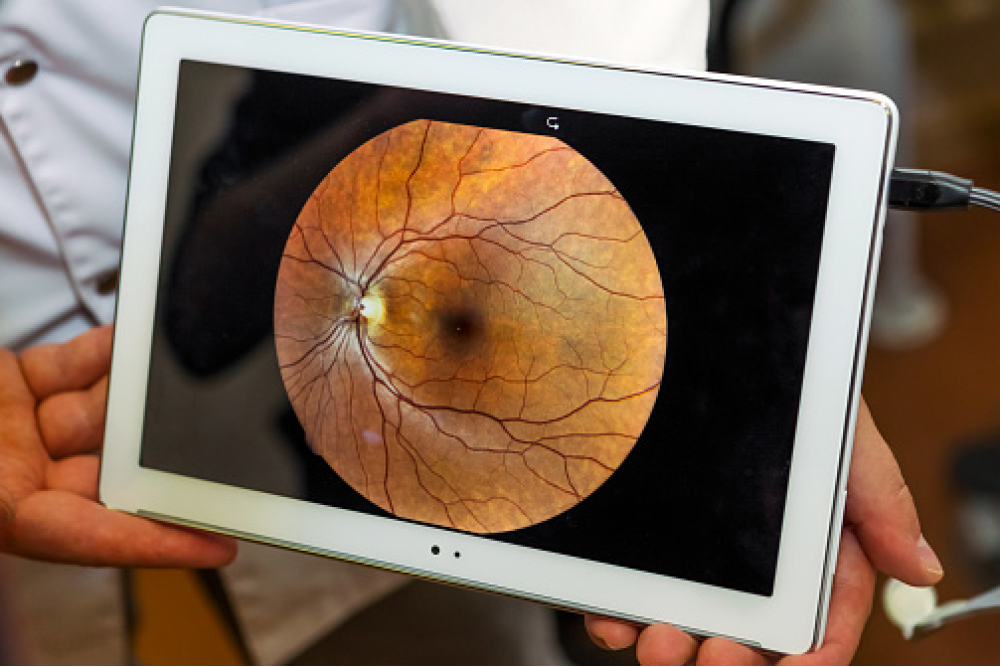 Four guiding principles
Every developer performs customer support and all requests are recorded, discussed, assigned a priority, and tracked.
Product roadmap meetings require every employee working directly with customers and receiving feedback to be present.
Features that create the most impact for the most customers receive higher priority.
Every new feature has to pass the following litmus test: "Will this feature help our customers?"